What are audio tools and who may need them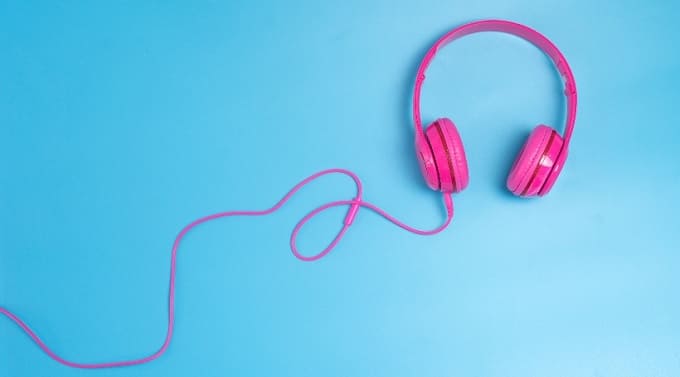 More than 20 free software for working with sound and music creation, audio editors, applications for DJs, virtual audio stations, sequencers for sound engineers and musicians. With the help of these programs, we can glue or cut music, perform editing, apply various effects to audio materials, generate new sounds, and even write your own musical composition.
Sound processing on a computer can be different tasks. Someone just needs to visualize sound vibrations about cutting a song to create a ringtone, someone is looking for voice recording software. All this can be done by special programs - audio editors.
Audio editing software offers versatility and advanced sound settings. The options provided will help you decide on the choice of one or another software, depending on the goal pursued. There are both professional virtual studios and light editors with basic recording editing functions.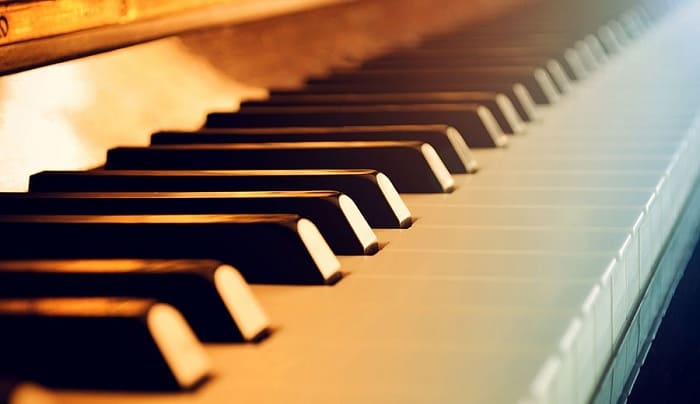 Benefits of AudioToolSet
The utility is of high quality, and most importantly - a free product for working with video material, allowing you to conveniently edit and mount recordings, add multimedia and beautiful visual effects to your work, work with audio, and create projects from video and photos.
A powerful sound editor that supports all sound file formats and provides the highest quality sound with unlimited mixing, editing and processing of sound special effects.
Multifunctional audio editor for working with MP3, WAV, WMA, FLAC and other audio files. Allows you to edit audio, change the voice and volume in an audio file, add effects, record sound from a microphone, create a ringtone and extract sound from any video format.